Castlegate Investment Seminar at the International Bomber Command Centre
During a windy day in early October, over 100 clients were welcomed by the Castlegate team to their Investment Seminar, held at the International Bomber Command Centre in Lincoln.
We all enjoyed a cooked English breakfast or Lincolnshire sausages and mash, together with a guided tour of the spire. This was followed by a market update by Jonathan Webster-Smith, Director of the Multi-Asset Team at Brooks Macdonald – one of our strategic investment partners.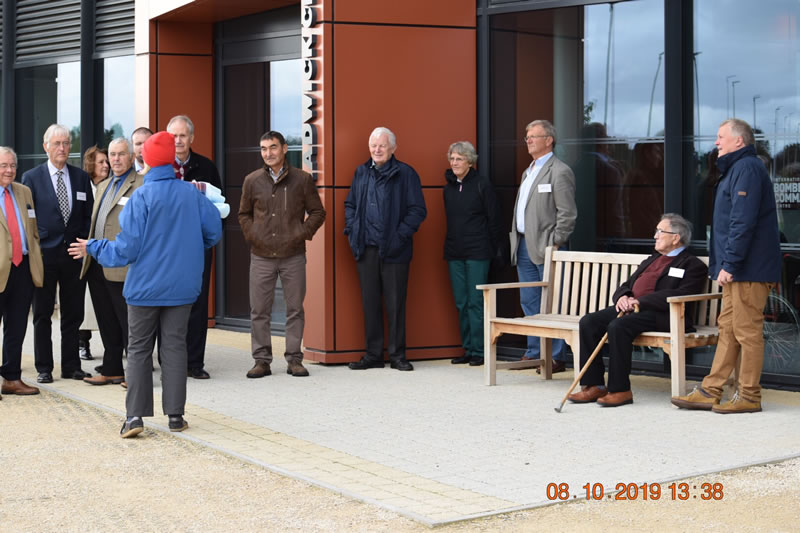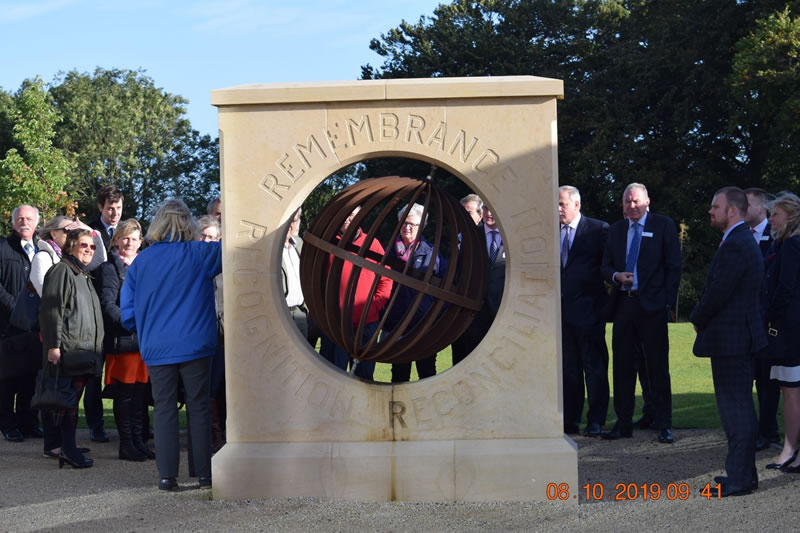 The seminar was a success, with positive feedback from both clients and guests. The Castlegate team are looking towards the next seminar, scheduled for the spring.
"Thank you to all concerned for a very enjoyable & informative visit & seminar at Bomber Command yesterday .
We are always grateful to put faces to names that we speak to on the phone . It means so much more!"
– Mr & Mrs Chandler
"Many thanks for organising & inviting me to such a fascinating and informative event at such a poignant venue.
Even the weather was kind to us.
I learned a lot from the Bomber Command Guide and the excellent Jonathan Webster-Smith from Brooks Macdonald.
Thanks again."
– Mr Sparrow
"I just want to say thank you to all those involved with putting on a very enjoyable and interesting visit to the IBCC.
Thank you, too, for providing us with a lovely lunch."
– Mrs Brownlow