Is your Family's Financial Security Protected Should the Worst Happen?
Discussing death or illness is never a subject any of us really want to talk about, but it is an important one and one that should be planned for before it's too late. Income protection (Permanent Health Insurance), critical illness cover and life insurance are the most important forms of insurance you can own. Without it, an illness, accident or death can have serious long-term financial implications for you and your family.
There are many different types of cover available from providing for private medical costs in the event of an accident or illness to protecting your income if you are unable to work due to illness or injury; or, continuing to provide a level of income for your family for a vulnerable and fixed term in the event of death with Family Income Benefit.
Security In The Face Of Death
As an independent financial advisor (IFA) in Lincoln and across the East Midlands we regularly advise our clients on the different types of protection cover available to ensure financial security for their families in the event of their death. We also specialise in protection planning for businesses, whether Keyman insurance, Director share purchase or Partnership protection arrangements.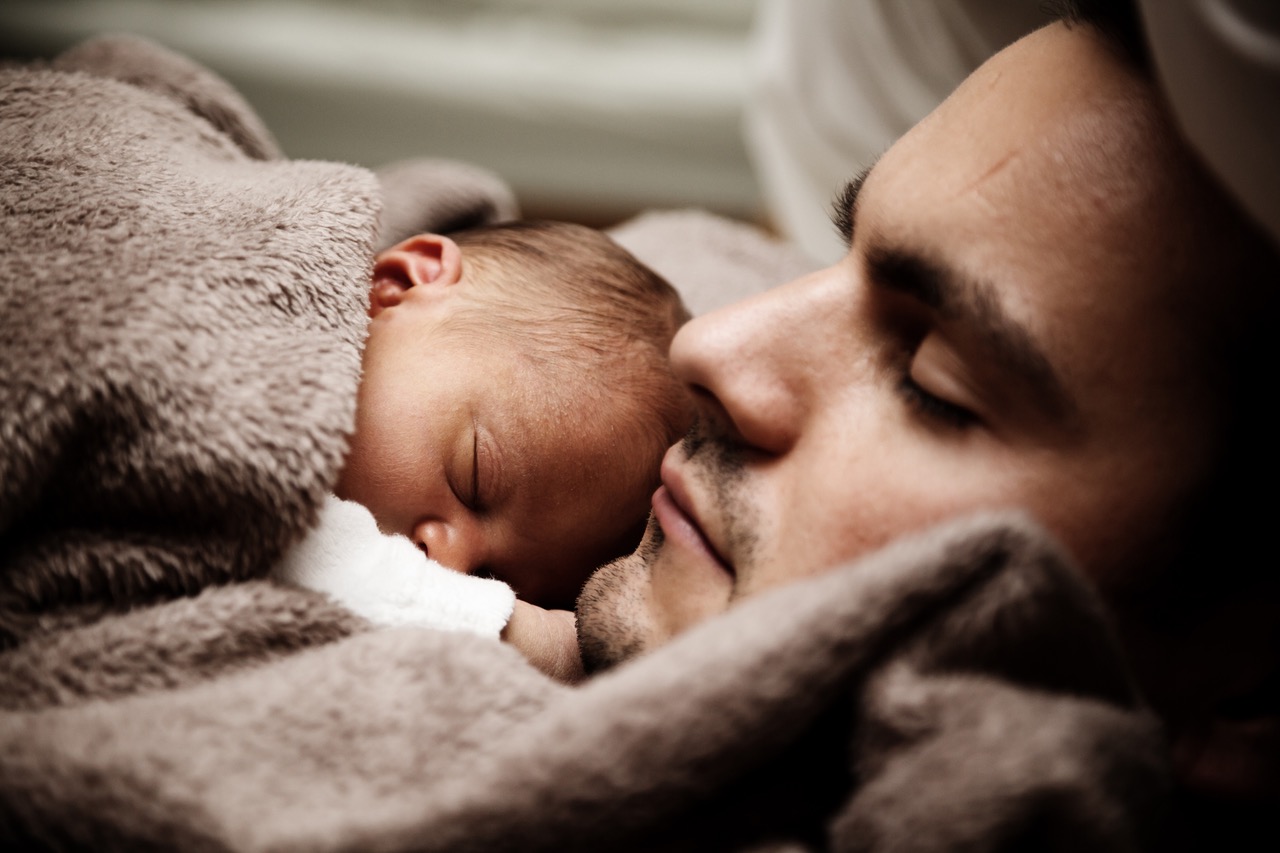 What is Family Income Benefit?
Family Income Benefit is often one of the most overlooked types of insurance cover available, it protects a cost effective level of tax free income for a fixed term in the event of death.
The amount of income chosen at the outset will be paid for the term of the plan, which is often set until your youngest child is 18 or 21 i.e. when they cease to be most dependent on you. Income can be paid monthly, quarterly or annually and under current rules the income is tax-free. This makes Family Income Benefit an ideal protection to provide for your family should the worst happen.
Family Income Benefit is not as expensive as you may think and is in fact one of the least expensive forms of life insurance. Family Income Benefit differs from most other types of insurance in that it is designed to pay the benefit as a tax free income rather than a lump sum, although there may be the option of taking a tax free lump sum depending on the policy.
Critical Illness Cover
Family Income Benefit can also include critical illness cover which is designed to pay the selected income if the policyholder is diagnosed with a critical illness within the chosen term. Critical illness conditions vary from insurer to insurer but in general include such conditions as different forms of cancer, heart attacks and strokes.
At Castlegate, as an independent financial advisory firm of Chartered Financial Planners in Lincoln and the surrounding areas, we can support you with all aspects of health and life insurance and financial planning to ensure you have the most effective and efficient strategies in place. As a financial advisor in Lincoln we provide independent financial advice, sourced from solutions from the wider market, which is tailored and bespoke to you and your unique personal circumstances.
If you are looking for an independent financial advisor in the Lincoln area, or across the East Midlands, to provide advice and guidance on the different types of health and life insurance cover available, please do not hesitate to get in touch to talk about the most appropriate protection solutions for your personal circumstances, financial objectives and to ensure the security of your family come what may.
For more information about specific taxes surrounding incomes, visit the government's website here.